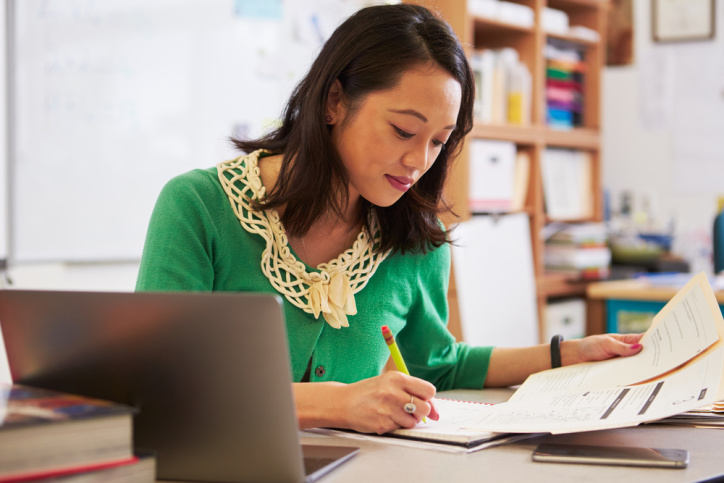 Being a tutor can be hugely rewarding if you enjoy helping students to achieve their goal to qualify as a recognised Dental Nurse in the UK.
We want to hear from you if you enjoy working with students, have patience and good writing and communication skills and are looking to supplement your income helping students by marking their coursework (Record of Experience).
What you will need to become a tutor or an assessor with us:
a current GDC registration
a basic teaching qualification or equivalent (level 3 or above)
Please contact the Academy by completing the form below and we can advise you on next steps.
Please only contact us if you hold a teaching qualification of level 3 or above. You will need this to become a tutor/assessor with us. We cannot respond to anyone without a teaching qualification.
Fill in your details below and we'll get in touch
Please fill in all required fields*.