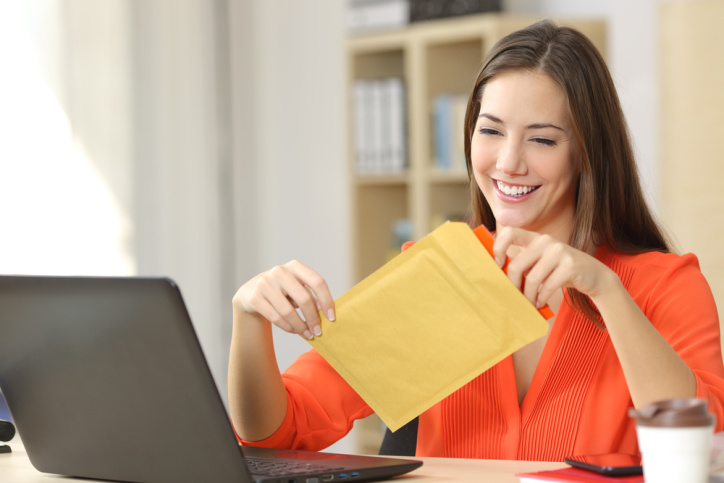 Once your application has been endorsed by your employer, we send out a welcome pack to you that contains all the information and stationery that you will need for the course. In addition to the exam, you have to detail specified records of your work experiences (called "Records of Experience") and maintain your records for inspection. We provide all of the stationery and advice about how to complete them.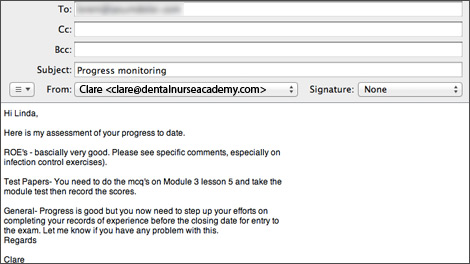 To check on your progress, and ensure you are on the right lines, we call in your work regularly and provide feedback on any issues.
A 5-star review from Kacie in Lincoln


"The support I received was amazing and any questions or concerns I had were answered so quickly I barely had time to worry."
SIGNUP ONLINE TODAY