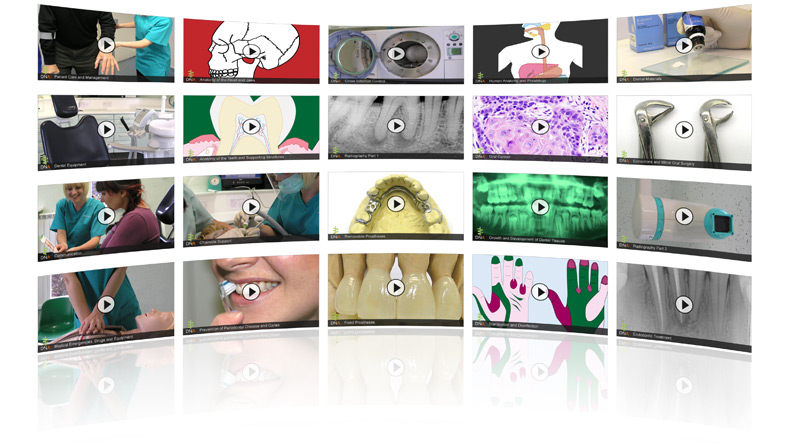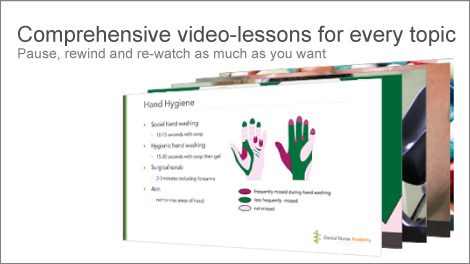 You will see that the course is laid out in a logical and interesting manner, with lots of photographs, diagrams and sketches to help you to visualise what you are learning. You can watch part of a lesson and pause, or several lessons in one session if you wish. They all have back up downloadable notes with lots of additional detail.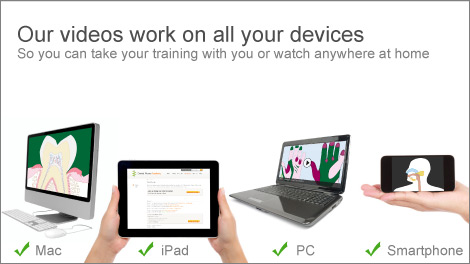 As you would expect from a state of the art course, you can watch your lessons on a PC, Tablet, Mac or Smartphone.
Our technology platform will automatically analyse your internet speed and the device you're using, then stream the best quality video available to you.
A 5-star review from Kacie in Lincoln


"The support I received was amazing and any questions or concerns I had were answered so quickly I barely had time to worry."
SIGNUP ONLINE TODAY