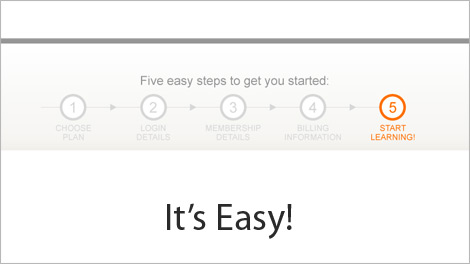 In a few easy steps, you can join online now and be watching your course in a few minutes. Complete the online application, select a payment method, gain instant temporary access, and start watching. Once your application is complete, we'll email your employer immediately asking for their confirmation that they will
support your training.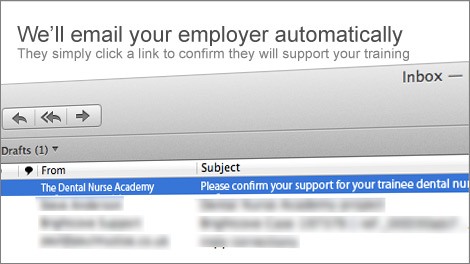 Within 30 days, once your employer has confirmed their support, full activation of your membership takes place and you have access for up to 2 years. To confirm this, all your employer needs to do is click a link in the email we send them on your behalf. Once this happens, our system will automatically process your membership.
A 5-star review from Kacie in Lincoln


"The support I received was amazing and any questions or concerns I had were answered so quickly I barely had time to worry."
SIGNUP ONLINE TODAY